Candlelight is celebrating the legacy of legendary band Fleetwood Mac in a spellbinding concert under the glow of candles in Liverpool's St. George's Hall. The band has left an indelible mark on the music industry. Their music is a unique blend of rock, pop and folk, characterized by their distinctive harmonies and intricate instrumental arrangements. Their music remains as relevant today as it did when they first burst onto the scene in the 1970s, cementing their place in music history.
You can't celebrate an iconic band without an appropriate emblematic landmark like St. George's Hall. Located in the heart of Liverpool, this building is renowned for its stunning architecture and exceptional acoustics. Heartwarming music, impressive building with barrel vaulted ceilings, and musicians performing while surrounded by hundreds of gleaming candles─this combination can't help but be a winner. 
The band's songs have a timeless quality that has resonated with generations of fans and continues to do so today. With over 100 million records sold worldwide, Fleetwood Mac's influence can be heard in the work of countless musicians. You're used to rocking with the groovy sounds of Fleetwood Mac, but have you ever listened to their songs performed by The Bloomsbury Music Group, composed of a violinist, pianist and percussionist, as they're surrounded by hundreds of twinkling candles? Expect to hear "Dreams", "Gypsy", "Landslide", "Everywhere", and many more.
St George's Hall
For anyone that lives in Liverpool, this landmark really needs no introduction. Designed by architect Harvey Lonsdale Elmes, the hall is considered one of the finest examples of neo-classical architecture in Europe. Inside, the Great Hall boasts a breathtaking barrel-vaulted ceiling with ornate decorations and intricate stained-glass windows. The acoustics of the hall are equally impressive, with a natural resonance that makes it ideal for classical music performances. For anyone interested in architecture and the performing arts, this concert truly is a must-see.
Candlelight has charmed audiences around the world, with enchanting renditions of the works of some of the greatest musicians and performers. Now, it's also coming to St. George's Hall to charm Liverpudlians with the fabulous music of Fleetwood Mac. It will be an evening you won't want to miss out on.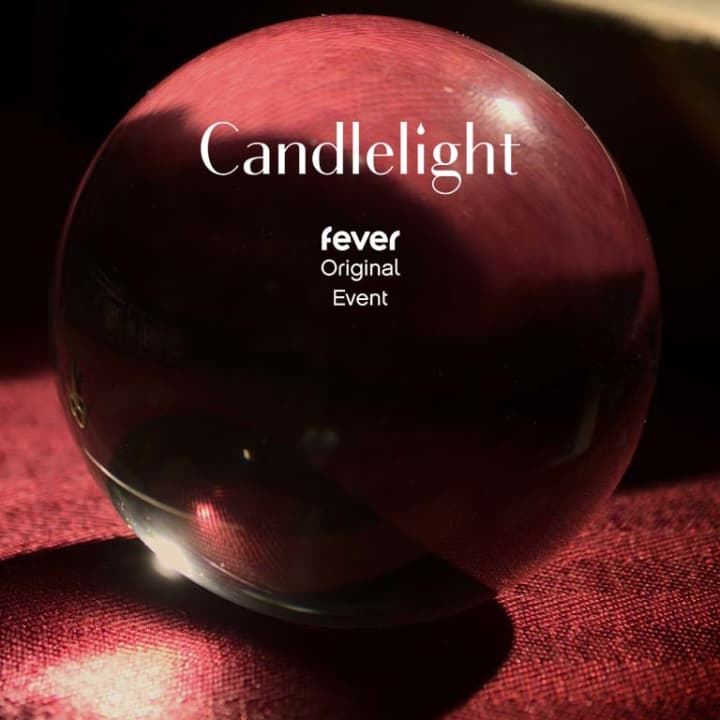 Candlelight: A Tribute to Fleetwood Mac
April 22, 2023 6:00 PM
From £20.00
---