The Legend of Zelda has been entertaining fans for over 30 years now. With the recent release of Tears of the Kingdom in May 2023, the Candlelight series invites everyone to listen to renditions of familiar music from the popular franchise. Unwind in a candlelit setting and relive the action-packed moments from this game defined by its visuals and distinctive music.
Fall under the spell of moving melodies at a Grade I listed, neoclassical landmark in Liverpool. From Link's Awakening to Breath of the Wild, this Candlelight tribute will take you on a journey through every saga and heroic moment.
Players have been exploring the Kingdom of Hyrule since its original release in 1986. Designed by Shigeru Miyamoto and Takashi Tezuka, The Legend of Zelda's music features subtle nods to other games like Super Mario Bros. and Link, the game's hero, often finds himself relying on his instruments to complete quests, an element of the game that is often overlooked. The deeper gamers find themselves in the world of this iconic game developed by Nintendo, the more captivating songs they come across.
At this spectacular Candlelight concert coming to illuminate St George's Hall, fans can expect to be enchanted by performances of medleys from the likes of Skyward Sword and Twilight Princess, the title theme, main theme, and so much more.
Prepare to experience the goosebump-worthy power of music from The Legend of Zelda without your console, and immerse yourself fully in the melodies adding to the magic of this fantasy world designed to amaze. What's more, this unique tribute takes place twice at 6pm and 8:30 pm providing the perfect opportunity to plan a pre or post-show dinner.
Whether you prefer going on your own, with a date, friend or loved one, you're sure to be enchanted by the bright sea of candles.
Note: For the safety of our audience, all of the candlelight will be provided through flameless candles.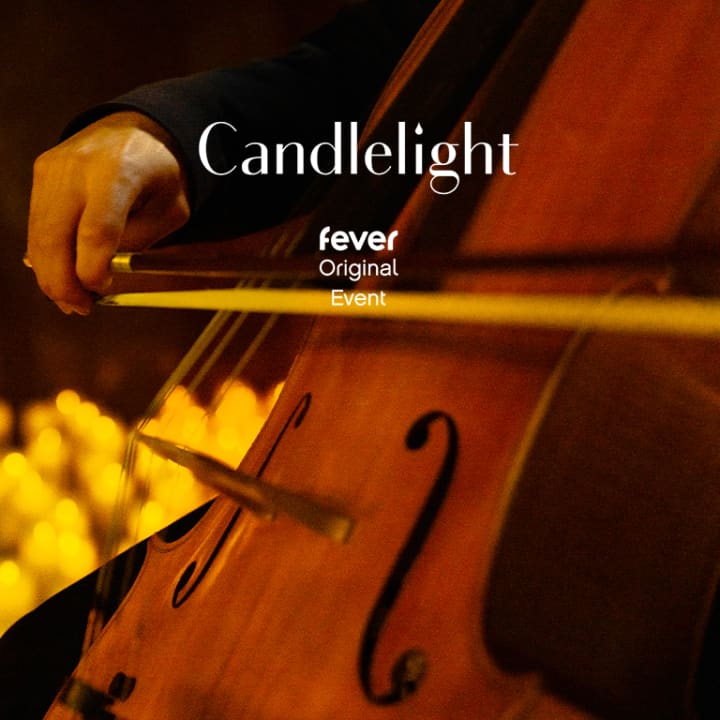 Candlelight: Vivaldi & Mozart at Palm House
October 19, 2023 7:00 PM
From £25.00
---